COMMITED TO HELP YOU LIVE OPTIMALLY NO MATTER WHAT IT TAKES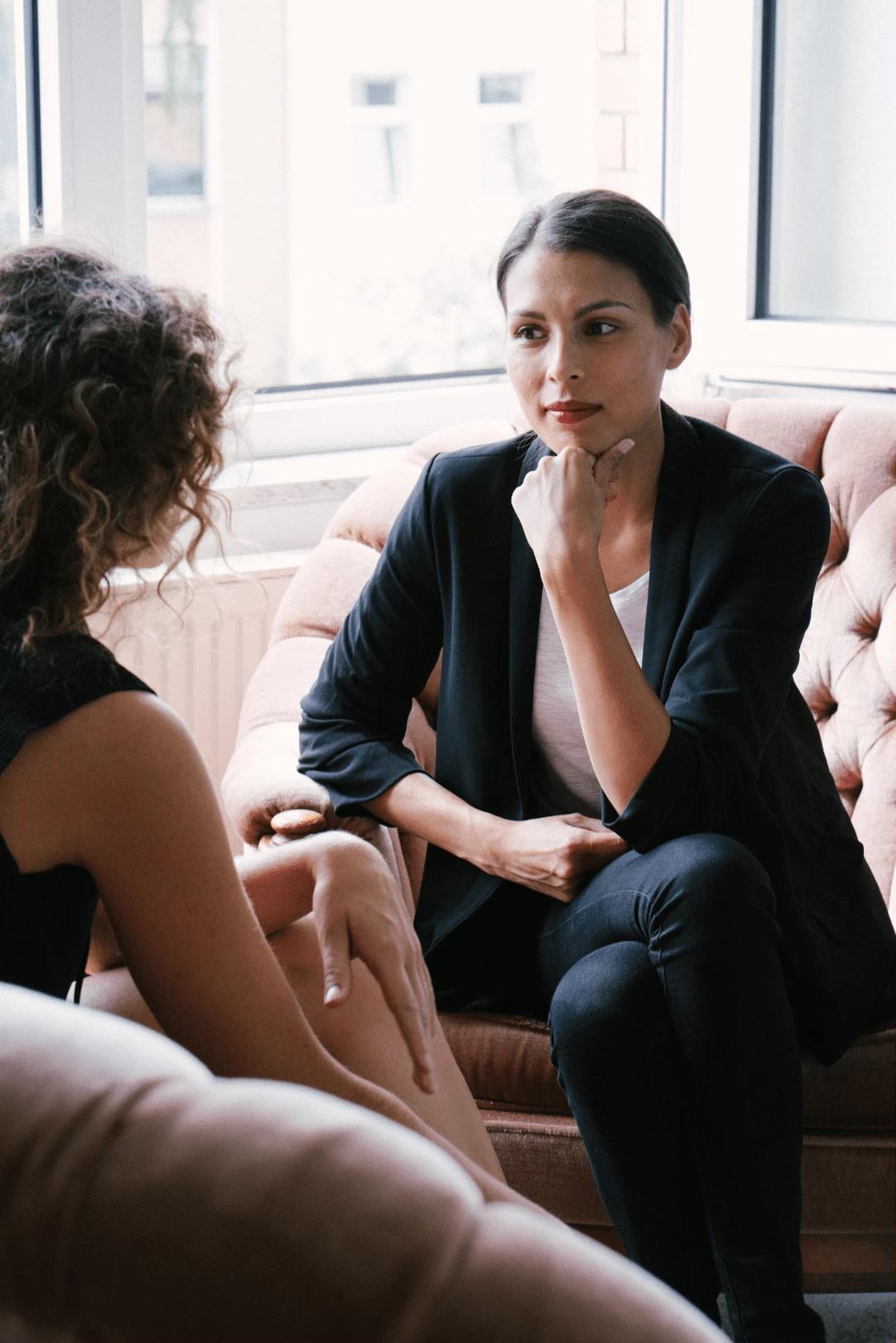 At Upgraded Formulas, we're committed to Living Optimally no matter what it takes. Going through your Breakthrough Coaching journey with us, means we work one on one to help identify and move past the patterns that are holding you back.
The biggest difference in our approach is we care. We aren't simply looking to help you Breakthrough patterns of behavior, but instead, help you instill long-term habits that allow you to work through current challenges and any future ones you might face.
We do this by taking the time to understand who you are, your needs, and identifying the specific patterns and challenges that surface as part of your Breakthrough Coaching journey, all done at a pace that is tailored to you.
We combine our unique process of discovery and coaching expertise to ensure the results you achieve are lifelong and permanent, equipping you with the personal tools to face any future challenge with peace of mind, clarity, and focus.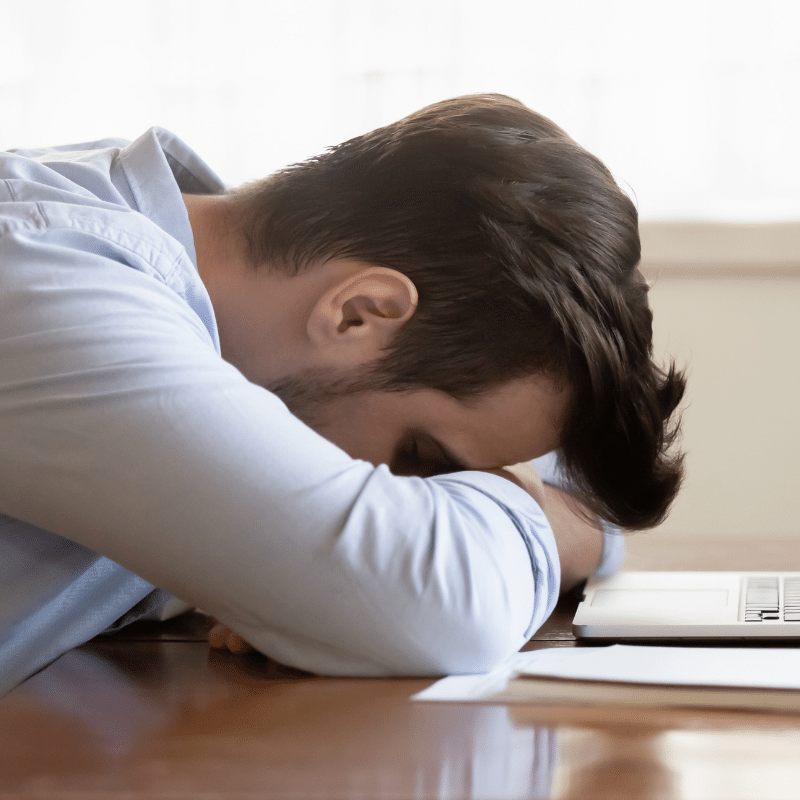 ARE YOU TIRED OF...
Setting goals and not achieving them?

Constantly Guessing?

Lacking any forward momentum?

Trying to "figure it all out" on your own?

Not getting results?

Struggling?

Being burned out?

Lacking motivation?

Loss of productivity?

Losing focus?

Being indecisive?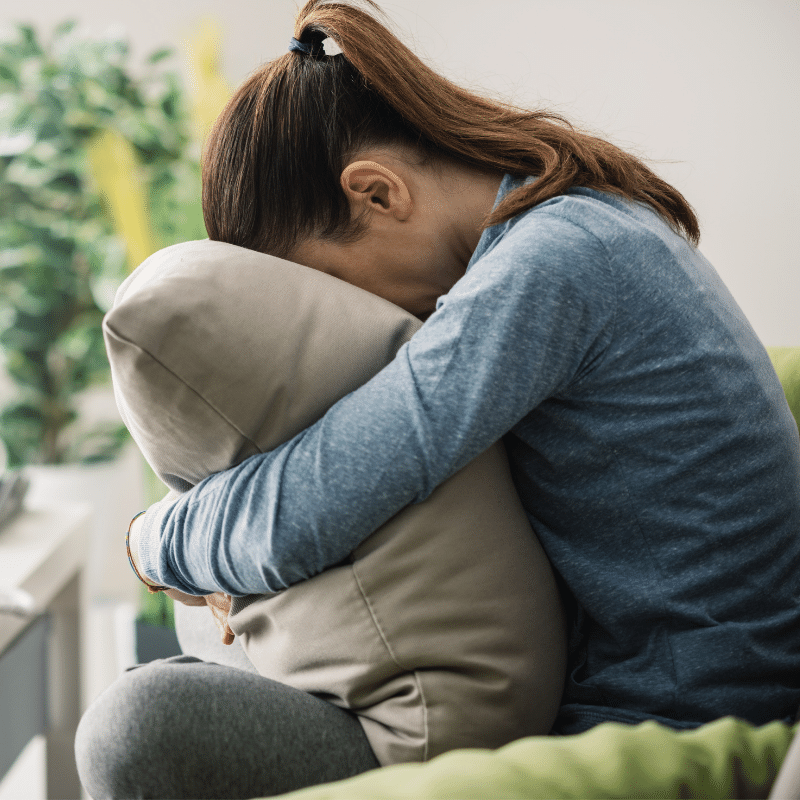 DO YOU FEEL...
Frustrated?

Stuck?

Ashamed?

Embarrassed?

Defeated?

Angry?

Guilty?

Sad?

Hurt?

Helpless?

Lost?

Confused?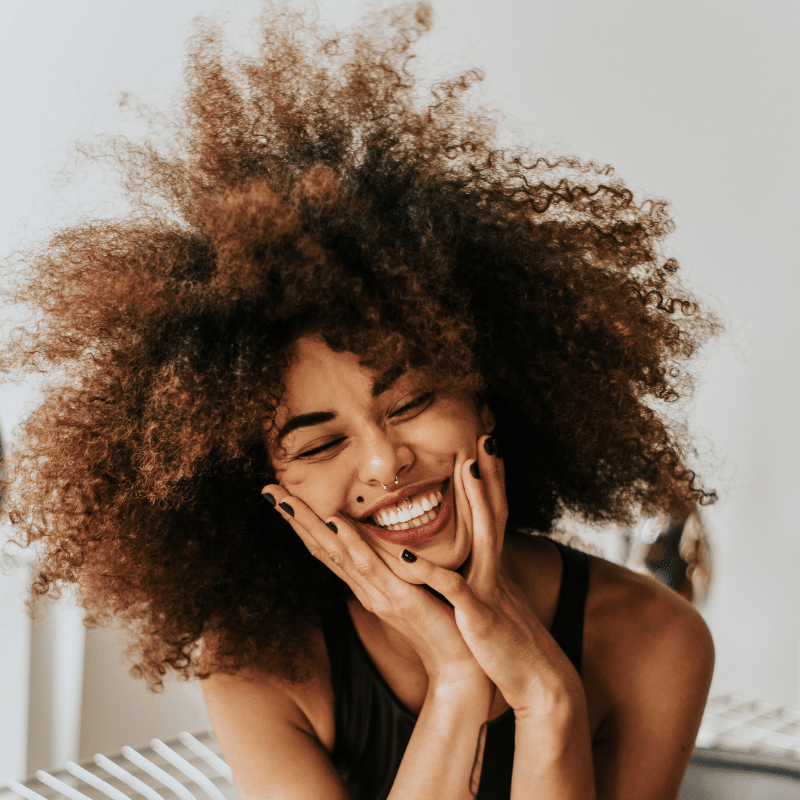 DO YOU WANT TO…
Be successful?

Live optimally?

Have optimal health?

Thrive instead of just surviving?

Live up to your full potential?

Make more money?

Be a better communicator?

Have flourishing relationships?

Live on purpose and feel fulfilled daily?

Lead others effectively?

Feel totally aligned, whole, and complete every single day?
A Common Mentality
Is This You?
HEALTH & FITNESS
"All I have to do is look at a cupcake"




"No matter what I do I can't lose weight"




"I just have bad genetics." 




"I was born this way. I've been this way my whole life"




"I can't heal."




"All the men/women in my family are like this."
FAMILY & CHILDREN
"I don't deserve love"




"I'm not the favorite." 




"I'll never be like my parents."




"My children never listen to me"




"I'm the black sheep of the family"




"They don't understand me"




"Nobody appreciates my perspective"
RELATIONSHIPS
"All the good ones are taken"




"There aren't any good women/men out there"




"I always find the bad ones"




"My relationships never last"




"We're always arguing"




"I can't communicate how I feel"
CAREER / BUSINESS / FINANCES
"I'm not a leader, salesperson, etc" 




"I'm not smart enough to do that"




"I'll never be that successful"




"It takes money to make money"




"More money more problems"
PERSONAL GROWTH & DEVELOPMENT
"I'm not capable of that"




"I never feel good enough"




"I'm not worthy of that"




"What is wrong with me? I should be…."




"I'm always making mistakes"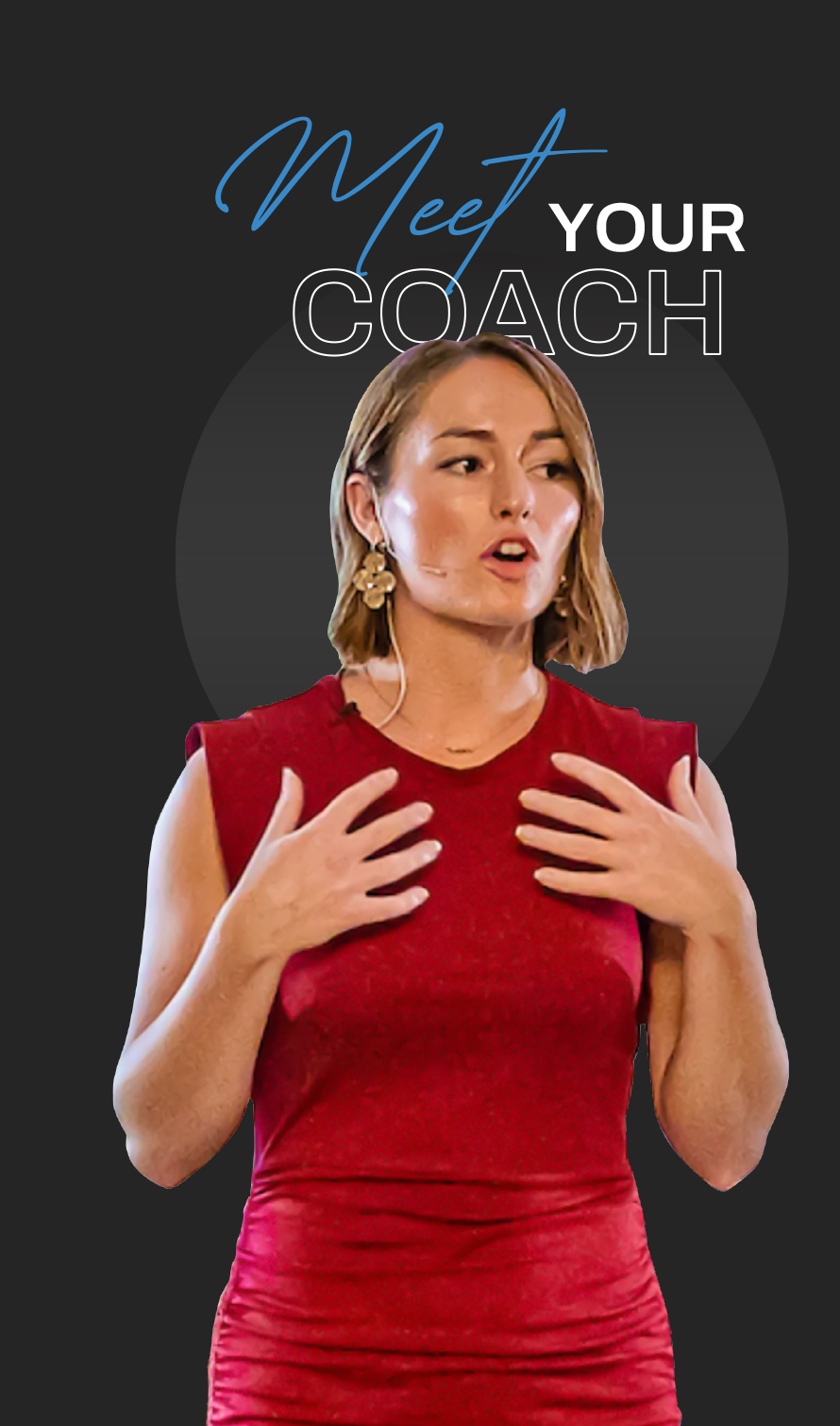 Margaux Helmholz
Margaux Helmholz helps grow extraordinary people & helps them to create a more harmonious, healthy & free life.
She runs a leadership development, training & vision consulting business based out of Austin, TX, though she has served clients worldwide. Her clients have included 6-7 figure serial entrepreneurs, a former Olympic athlete & global leaders collectively serving clients in over 100 countries.
She has trained & coached individuals through private mentorship, co-facilitated seminars & certification trainings, networking events, retreats, masterclasses & more. This also included co-leading a training at UC Irvine's Paul Mirage School of Business (Masters in Innovation & Entrepreneurship Program). Margaux has a background & certifications in the fundamentals of entrepreneurship, human behavior, psychology of thoughts, language, patterns of behavior & self-mastery modalities.
Margaux's long-term vision is to be able to give back to organizations that are helping end child trafficking around the world. She's also inspired by the mission of being able to provide self-mastery education & entrepreneurial opportunities to the younger generation that is helping shape our future as we know it. She has helped renovate a kindergarten school in Bali, Indonesia & has already begun self-mastery mentorship to high-school students.
She's faced many challenges in life (& professionally) & has coached many people through life-changing experiences. Her past was a catalyst to be able to see in others, what she wished she could have seen within herself as she moved through tough times then…that you're powerful beyond what you can comprehend. And if you can create results in your life that you don't love, you can use the same amount of effort to re-focus on creating results that you truly desire.
As a forever student of life & human behavior, constantly perfecting her craft & enhancing her art, she has become obsessed with the path of creating an unconventional life. She believes that making the world better starts with learning to master yourself.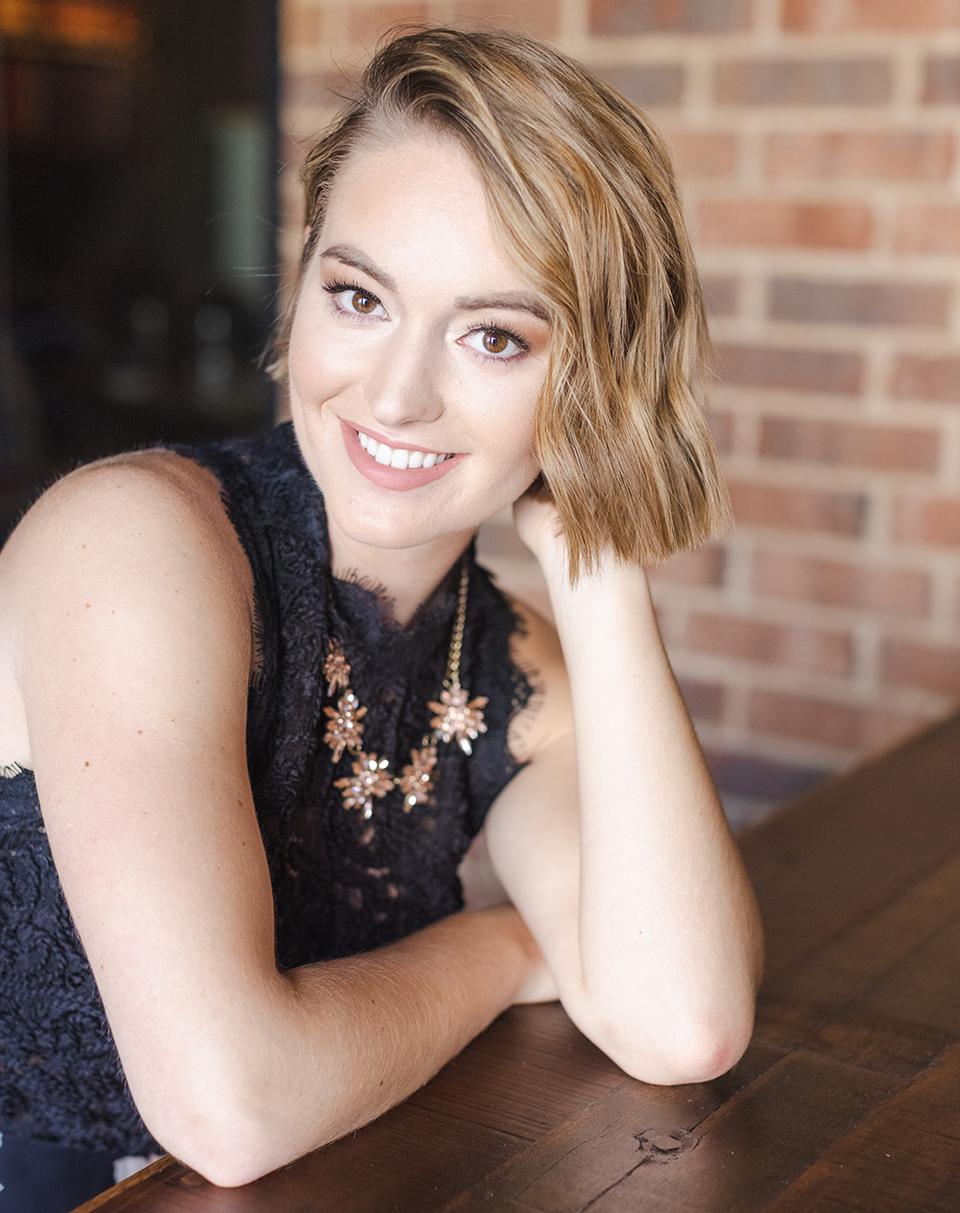 If you are committed to change, living optimally, and want results sooner rather than later, 
Book Your Clarity Call Below
What Your Clarity Call
Will Cover
To begin with, you'll be asked to complete a detailed pre-call questionnaire (yes there is homework and it's on purpose!). This enables us to fully prepare for your Clarity Call, and optimize your one-to-one time with the coach. Our aim is to set you up to receive the highest quality expert coaching, and leave feeling ready and motivated to do the work that will help you implement change that lasts a lifetime, and not just for a single coaching session.
• 30 minute complete one to one coaching call
• Dedicated to diving deep into who you are
• Surfacing your most immediate challenges
• Assisting you with recognizing patterns of behavior
• First-hand experience of what our coaching sessions entail
• Clear takeaways that you can begin implementing immediately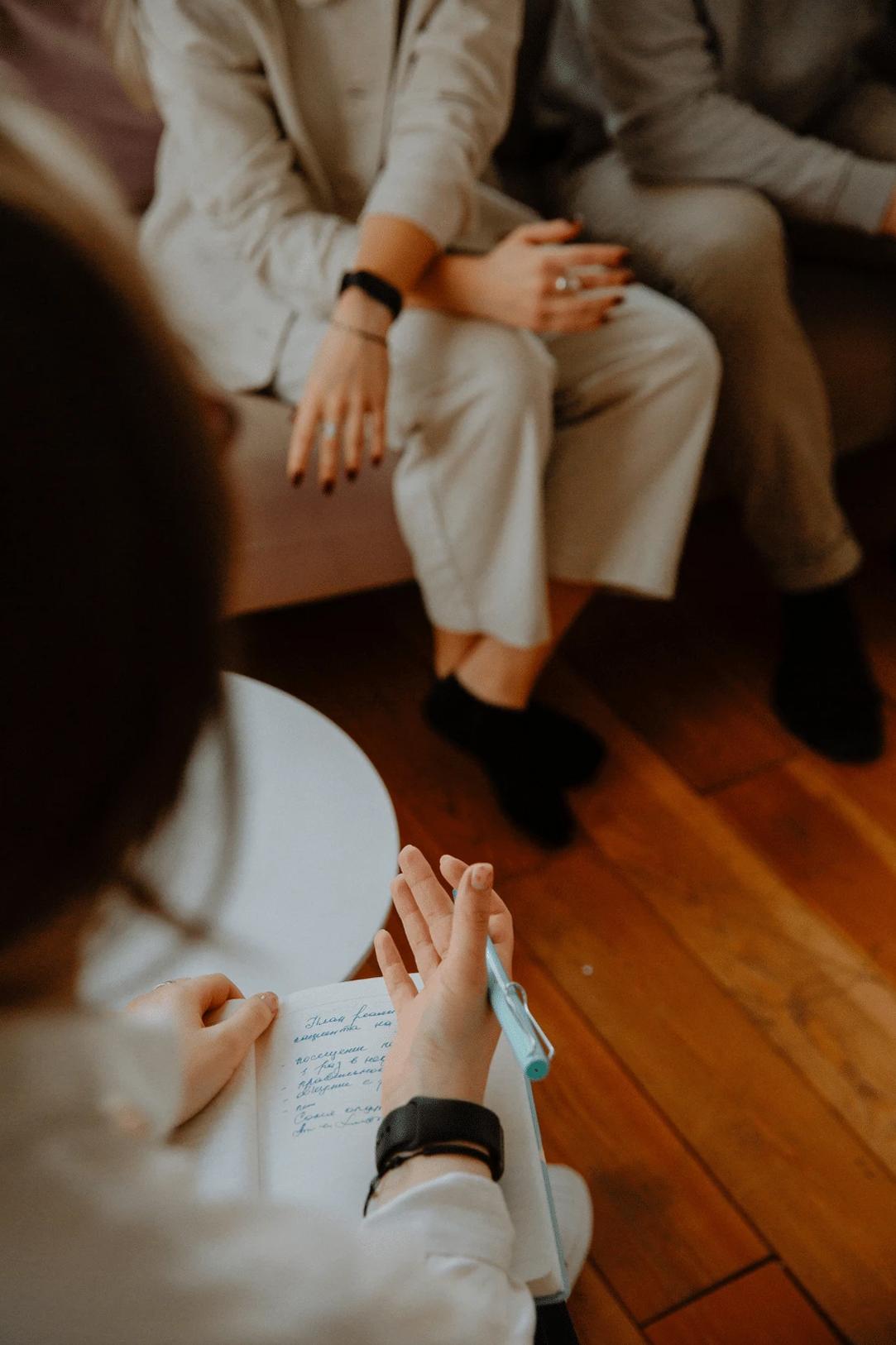 So What About Pricing?
We do things a little bit differently to help you discover if you're ready to commit, take action, and implement change. Our Clarity Call is a one-time investment of $39 into your personal growth. This is a nominal cost heavily discounted upfront with no hidden charges.
On completion of your Clarity Call, If you decide to continue with our Breakthrough Coaching Program, the cost of the Clarity Call will be deducted from the price of the full program. There is no obligation to move forward with our complete Breakthrough Coaching Program, and absolutely no "hard selling" of any kind.
Our Breakthrough Coaching Mission
Our company mission has always been and will always be to help you Live Optimally and if the full program is not a good fit, we will be the first to tell you this. At Upgraded Formulas, we've worked hard to cultivate an environment of trust and uncompromising ethics through all our products, courses, and programs. Your success is our ultimate goal period.